School News

CONGRATULATIONS to the following students who have been recognized for living the Catholic Monthly Virtue of JUSTICE to their peers during the month of November.
Daniel C., Riley L., Kieran F., Elliot W., Victoria F., Olivia M., Luke R., Maya F., Alessia S., Reesor C-B., Scarlett DC., Nico R-D., Carson L., Kaylee G., Ethan S., Jackson B., Sarah R., Manuel A., ... Continue reading "NOVEMBER CATHOLIC VIRTUE RECIPIENTS"
Board News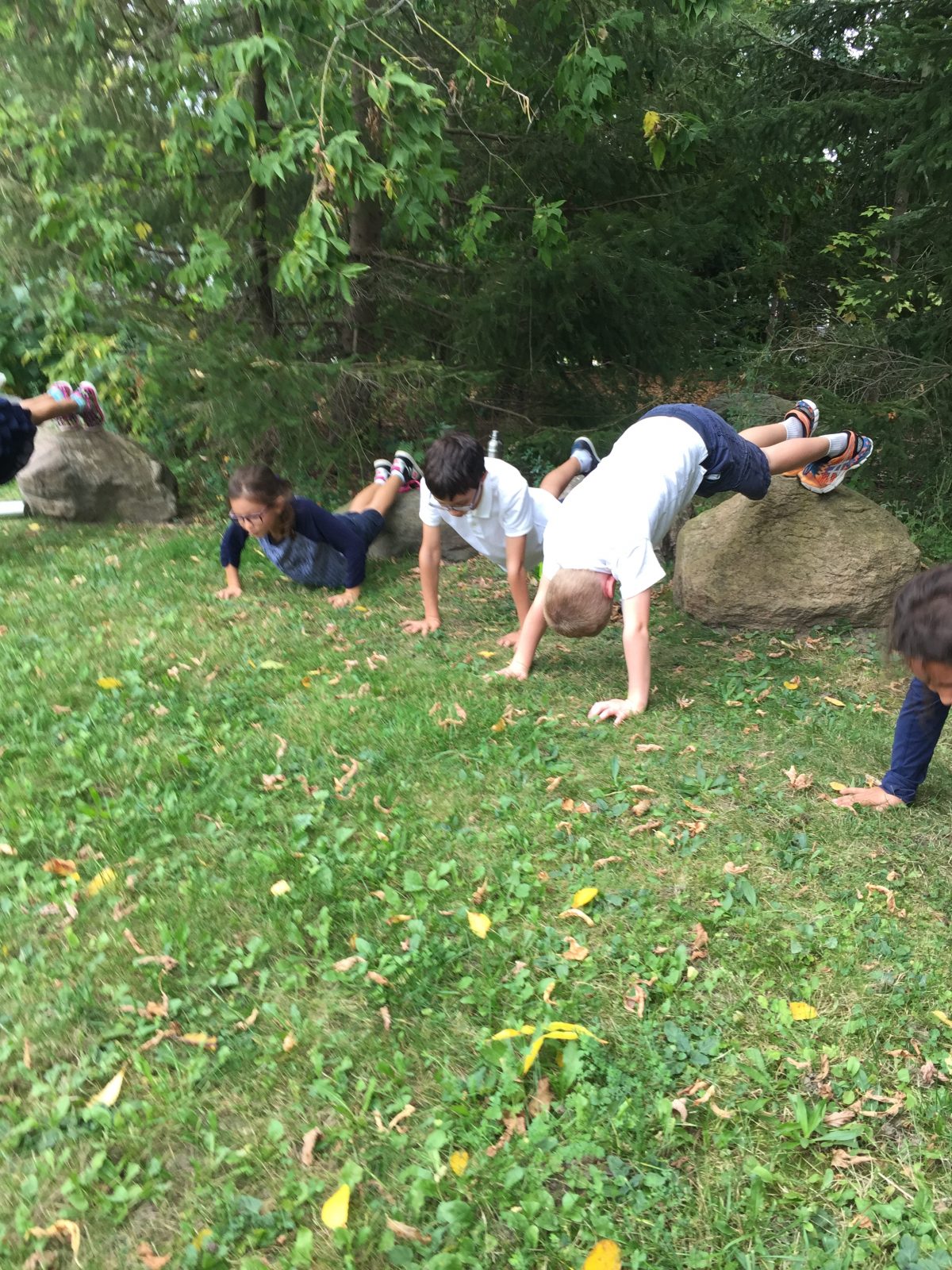 Daily Physical Activity (DPA) enhances student well-being and academic success.  It is the policy of the York Catholic District School Board to promote and sustain a Healthy School environment to encourage an active healthy lifestyle.  #DPAEveryday.
October is Learning Disabilities Awareness Month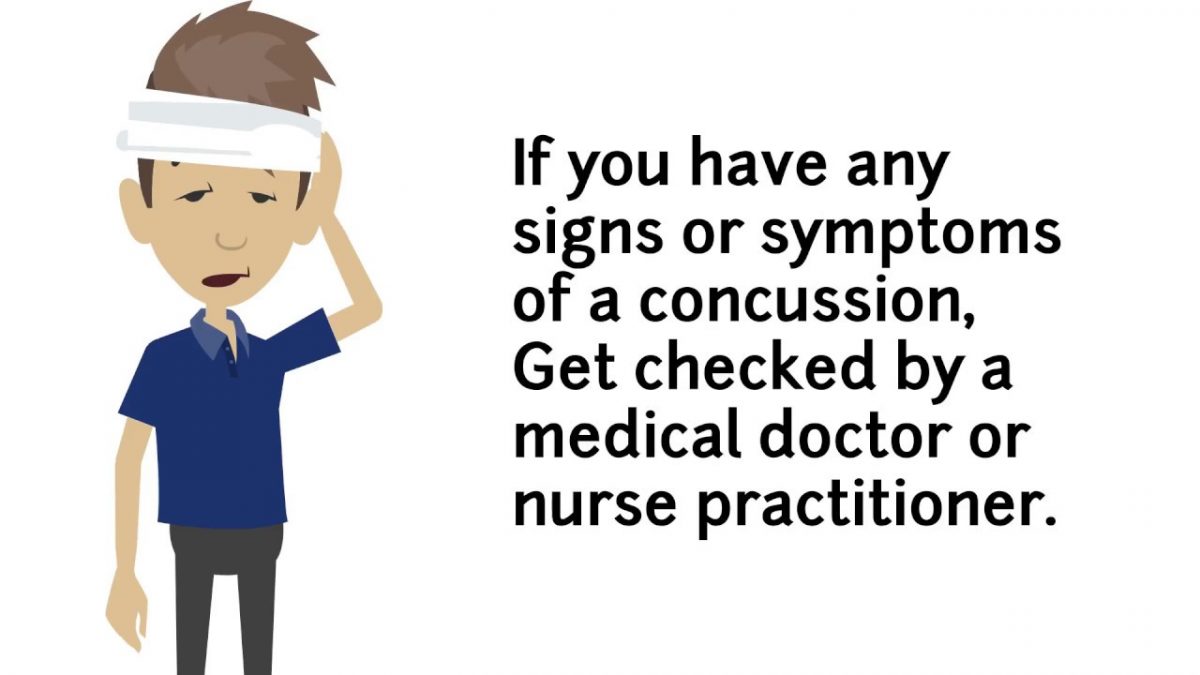 Concussions: What are they and what to do?