Back to School Resources
School News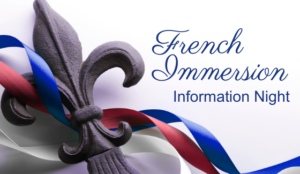 Parents are invited to attend our annual French Immersion information session on Thursday, December 2, 2021 at 7 pm. The information session will provide an overview of the French Immersion program and explain the criteria for enrolment, as well as the application and registration processes.
Parents and guardians interested in learning more about the program or enrolling their children for ... Continue reading "French Immersion Information Session: December 2, 2021"
Board News
This year marks the 100th Anniversary of the poppy as the official symbol of Remembrance in Canada
On November 11th the York Catholic District School Board will pay tribute to fallen Canadian veterans and all those who serve our country as a member of the Canadian Forces, past and present. Schools across the region will mark Remembrance Day with tributes and special events ... Continue reading "York Catholic Remembers…"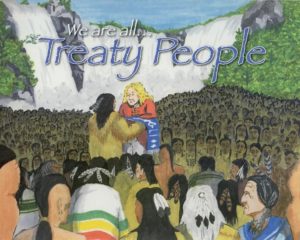 November 1-7, 2021